http://www.bmystic.com
Featured Listings
Featured Stores
Welcome to Tarotdiva,If you have clicked onto this page, believe me spirit has guided you here for a reason. I am available and ready to read for you.Quick Pendulum YES O...
tarotdiva (54 )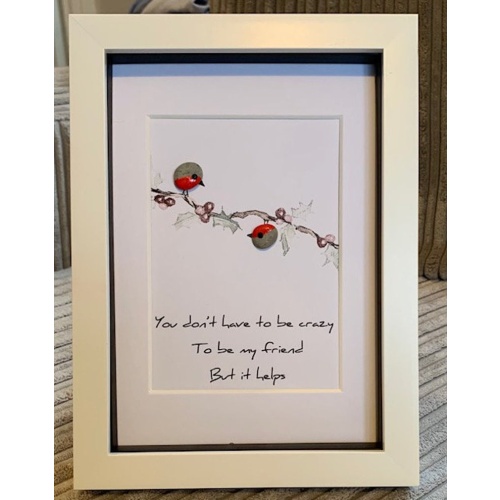 UK Shipping only - Customised
NIKKITERRY1 (1 )
LUTIN SPIRIT RING VESSELFOR GUARDIANSHIPThis ring is a vessel specially for the power of the Lutin. I would rather offer vessels for the spirits to come through, rather t...
Witchcraft and Spells (319 )
My name is Elgan I am a 'male witch' and I have been practising the art of witchcraft for 30+ years. Although I specialise in the art of Norse Germanic & Viking, I...
ElganBrujeria (40 )