http://www.bmystic.com
Featured Listings
Featured Stores
Popular Listings
3 CARD TAROT READINGThis is a three card reading using Ellen Dugan's Witches Tarot, to look at the Past, Present and Future.  I've been reading the tar...
sekhmetscat52 (0)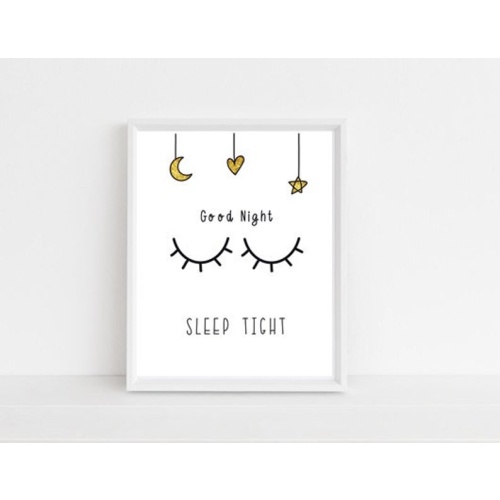 UK Shipping only - Customised
NIKKITERRY1 (1 )
We always advise our neophytes and initiates NOT to wake the Elder Gods, knowing full well that the best of them will rise to the bait and do so. The darkside glamour exe...
SacredFeather (5 )
I am a member of the Astrological Association of Great Britain. I have also been reading the tarot and runes for over 30 years, both in the UK and internationally. Repor...
sekhmetscat52 (0)