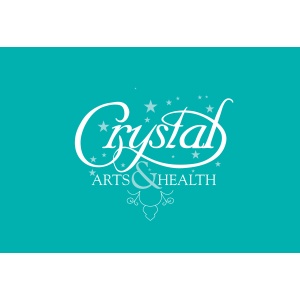 Owner

cemoore (0)

United States, Virginia, Chester

Member Since

26.10.2014
Crystal Arts And Health
Crystal Arts And Health for Holistic Wellbeing for Auric and Physical Body. Angels, Angel Tarot Cards and Angelic Tarot Readings, Distance Crystal Healing, Divination, Dragon Magic, Herbalism,  Magical Oils & Incense, Music, Poetry and Hatha Yoga
Comply with Distance Selling Laws for physical goods. Full refund within 28 days of receipt of item.
No returns for digital items or readings.
You must be 18 years or older to have a reading from me.
Readings are for entertainment purposes only.
Please let me know if there are any problems and I will try and help solve them.